Property Description
Jones Lang LaSalle Americas, Inc. ("JLL"), as exclusive advisor, is pleased to present the opportunity to acquire the fee simple interest in 244 Jackson Street ("244 Jackson" or the "Property"), an irreplaceable boutique creative office and retail asset located in San Francisco's premier Jackson Square neighborhood. 244 Jackson presents a rare opportunity to invest in a highly-improved mixed-use asset in one of most supply constrained submarkets of San Francisco.
The 30,087 square foot, four-story plus lower level building was originally constructed in 1913 and underwent substantial renovations in 1998 and 2010 to create an impressive high-quality asset with features catering to a wide variety of tenants.
Located prominently in the heart of Jackson Square, the Property is currently ~22% leased, providing in-place cash flow with the ability to further upgrade the asset into jewel box quality that will immediately boost occupancy for an investor going forward.
Offering the combination of outstanding asset quality, an A+ location in Jackson Square, existing cash flow and immediate value-add opportunities, 244 Jackson is a compelling investment opportunity.
Investment Highlights
HIGH-QUALITY BOUTIQUE ASSET
Featuring side-core design, open floor plans, high ceilings and abundant window lines, 244 Jackson caters to a wide variety of tenants looking for a premier Jackson Square address.
. 
Highly coveted "bullseye" Jackson Square location

High-end "boutique creative" aesthetic

Critical mass of venture capital tenancy

Strong historic submarket fundamentals with sever new supply constraints

Prime restaurant space with significant recent capital improvements

Side-core configuration with single-tenant identity

Seismic upgrades

Walkable to public transit and amenities
Last Updated Date: 03 Mar 2021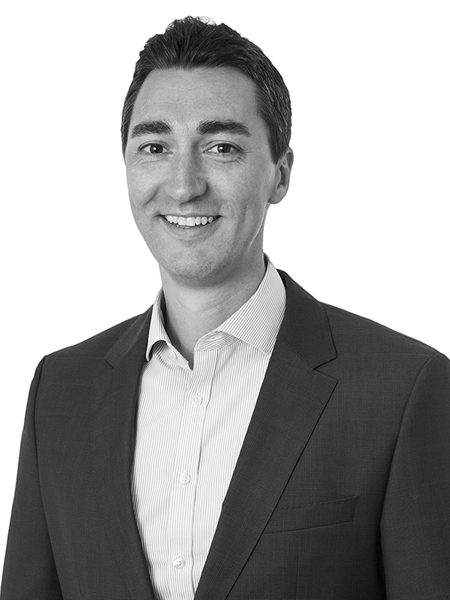 Erik Hanson
Senior Director, Capital Markets
License details
Rob Hielscher
Senior Managing Director, Capital Markets Office H
Interested in this property?
Please fill out the form below.
+6278033212203
Last Updated Date: 03 Mar 2021
View listing
1618 Franklin
US - Oakland, CA
View listing
2120 Berkeley Way 2021
US - Berkeley, CA
View listing
Walnut Creek Executive Center
US - Walnut Creek, CA
View listing
570 Willow
US - Menlo Park, CA
View listing
5601 Lindero Canyon
US - Westlake Village, CA
View listing
6221 West Lane
US - Stockton, CA
View listing
Logix
US - Burbank, CA
View listing
4405 Riverside
US - Burbank, CA
View listing
11440 San Vicente
US - Los Angeles, CA
View listing
2140 Cotner
US - Los Angeles, CA
View listing
Reframe Studios
US - Los Angeles, CA
View listing
8888 Washington
US - Culver City, CA
View listing
4322 Wilshire
US - Los Angeles, CA
View listing
Boxcar Studios
US - Los Angeles, CA
View listing
The Pinnacle
US - San Diego, CA
View listing
Willow Creek Corporate Center
US - San Diego, CA
View listing
DCB - M1 - 2020
FR - Lyon
View listing
999 Town & Country Rd
US - Orange, CA
View listing
330 E Lambert
US - Brea, CA
View listing
50 Ann Street, Brisbane
AU - Brisbane
View listing
West Memorial Place I and West Memorial Place II
US - Houston, TX
View listing
ADCB - Al Maryah Tower, Abu Dhabi, UAE
AZ - Abu Dhabi
View listing
TCC Dongyang Tower
South Korea - Seoul
View listing
Royal Hibernian Way, Dawson Street , Dublin 2
IE - Dublin
View listing
The Landmark
US - Renton, WA
View listing
25 Constitution Avenue, Canberra City
AU - Canberra City
View listing
570 Wellington St, Perth - HBF House - Sale
AU - Perth
View listing
Headquarters Building in Kuala Lumpur
MY - Kuala Lumpur
View listing
1900 West Loop
US - Houston, TX