Invest in real estate
Uncover investment opportunities and capital sources – all over the world.
A whole world of investment opportunities, and creative ways to make them happen.
Talk to us

 
about finding space.
Find the perfect space for your business–a place that supports your people, and where they'll be excited to go every day.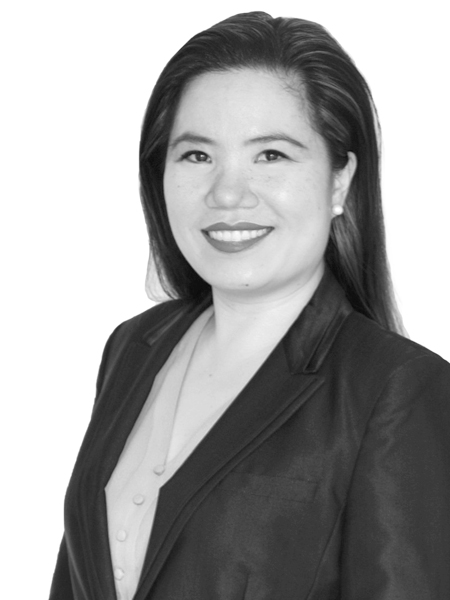 Jacintha Herzog
Head of Capital Markets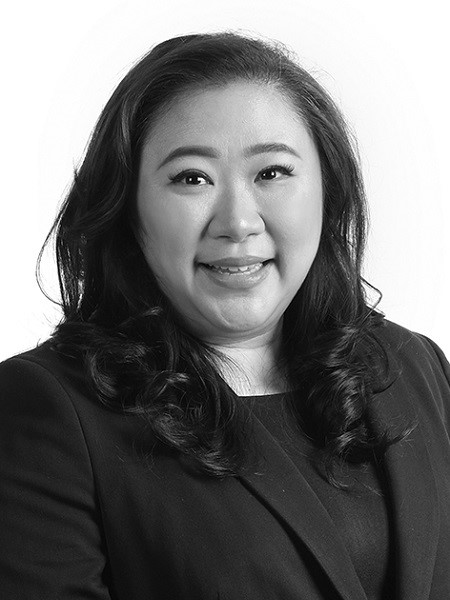 Angela Wibawa
Head of Office Leasing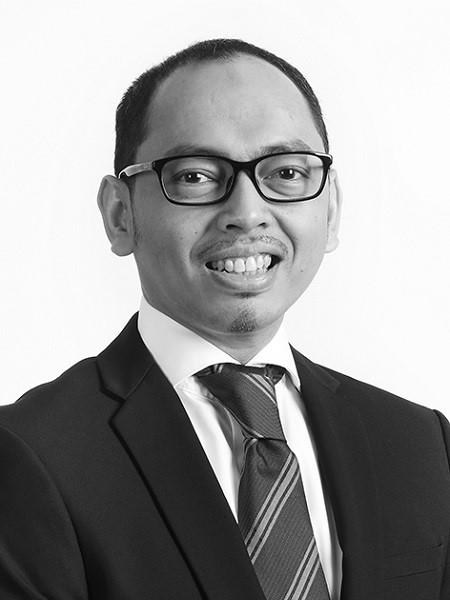 Bayu Wiseso
Head of Valuation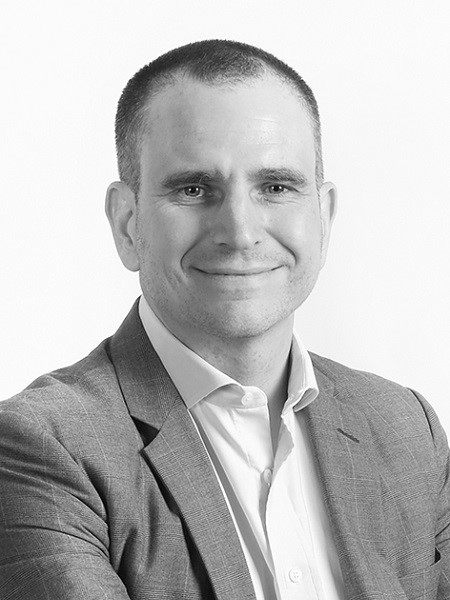 James Taylor
Head of Research, Work Dynamics – Asia Pacific