Manage property & portfolio
Demand more from your real estate. Go beyond cost and risk mitigation.
Better performing buildings mean better performing people, and portfolios.
Talk to us

 
about finding space.
Find the perfect space for your business–a place that supports your people, and where they'll be excited to go every day.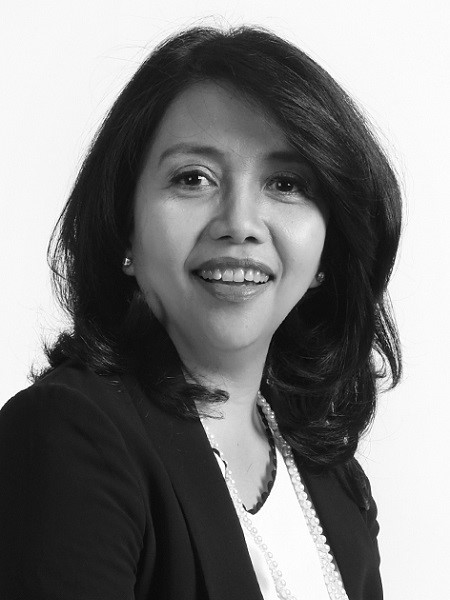 Naomi Patadungan
Head of Property and Asset Management