Enhance
Increase asset value and make your real estate work smarter.
Explore the ways we work with our clients to manage their properties and portfolios.
Monitor, measure, and analyze how people use space to make sure your portfolio is fit for the future. Learn how mobility programs and unassigned seating can reduce occupancy costs, give employees more flexibility, and foster collaboration.
Operate buildings efficiently to create a productive environment for tenants and employees. Gain a better understanding of your building assets to increase efficiency, reduce risk, and manage costs.
Analyze past and present energy performance data for your building or portfolio. Use Insight driven energy management strategies to control utility spend, reduce environmental impact, and make better decisions.
Introduce new technology and connect systems to enhance the productivity of buildings, workplaces, and people. Get access to real-time data to ensure your property or portfolio operates efficiently.
Flexible facilities management
Supplement your in-house facilities team with a scalable menu of services, choosing only what you need to enhance existing skills. Increase purchasing power and productivity.
Implement strategies to reduce energy consumption and operating costs. For new developments and renovations, design buildings and spaces that earn sustainability certifications.
Integrated facilities management
Employ technology and expertise to reduce operating costs, improve efficiency and deliver a workplace experience that attracts top talent for maximum productivity.
Create a vision for your workplace that fosters innovation and improves business performance. Design appealing, flexible spaces that reflect your culture and are perfectly suited to your employees' needs, while helping to attract and retain top talent.
Talk to us

 
about finding space.
Find the perfect space for your business–a place that supports your people, and where they'll be excited to go every day.
Naomi Patadungan
Head of Property and Asset Management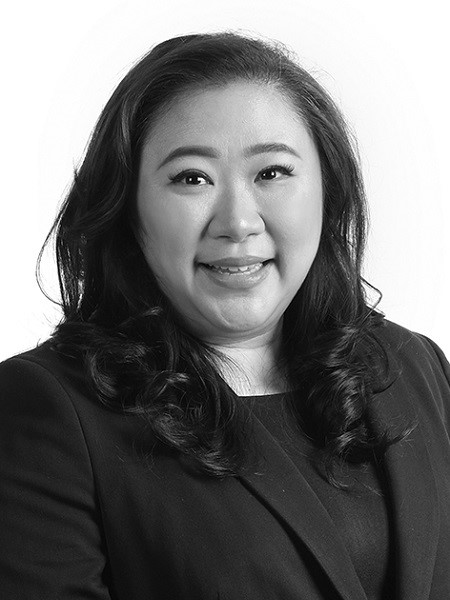 Angela Wibawa
Head of Office Leasing Advisory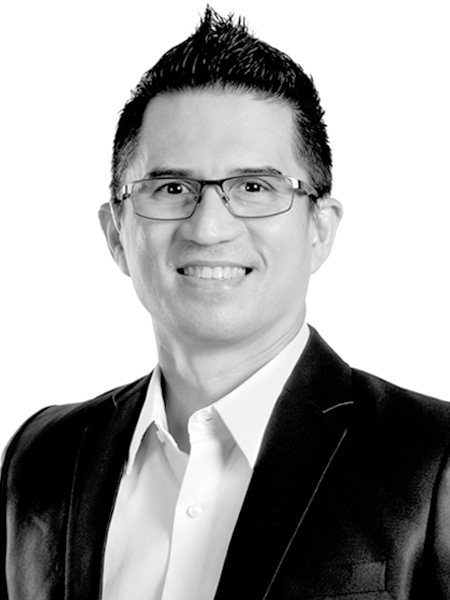 Jufiandi Junizir
Senior Director