Coronavirus (COVID-19) resources for real estate
As COVID-19 impacts communities around the world, we want to help you navigate its implications for your workplace, your asset(s) and the global real estate markets.
Find your next investment opportunity on our new 
Investor Centre
The Investor Centre is our global investment platform which provides access to JLL's publicly as well as exclusively marketed investment opportunities.
Beyond real estate in

Asia Pacific
With more than three million people moving to our cities every week, the spaces we create today, for tomorrow are so important.
Asia Pacific is home to some of the most exciting cities in the world – so let us show you around… 
Better together, HFF and JLL are now one
The combination of JLL and HFF creates one of the world's most strategic, connected and creative capital advisors.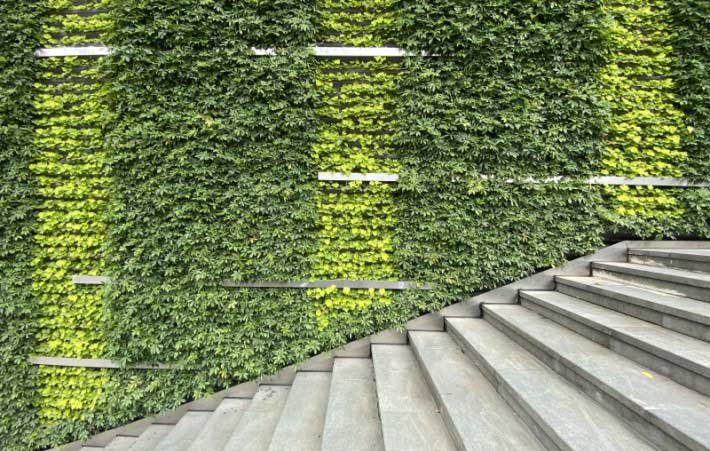 Real estate accounts for nearly 40% of total carbon emission*, so we're doing something about it